Grilled jalapeno poppers are delicious. I'm not sure if you've ever had one, but they're really good. The best thing about these poppers is that you can make them in advance and then grill them when you need them. They are also great appetisers for any party or gathering of friends.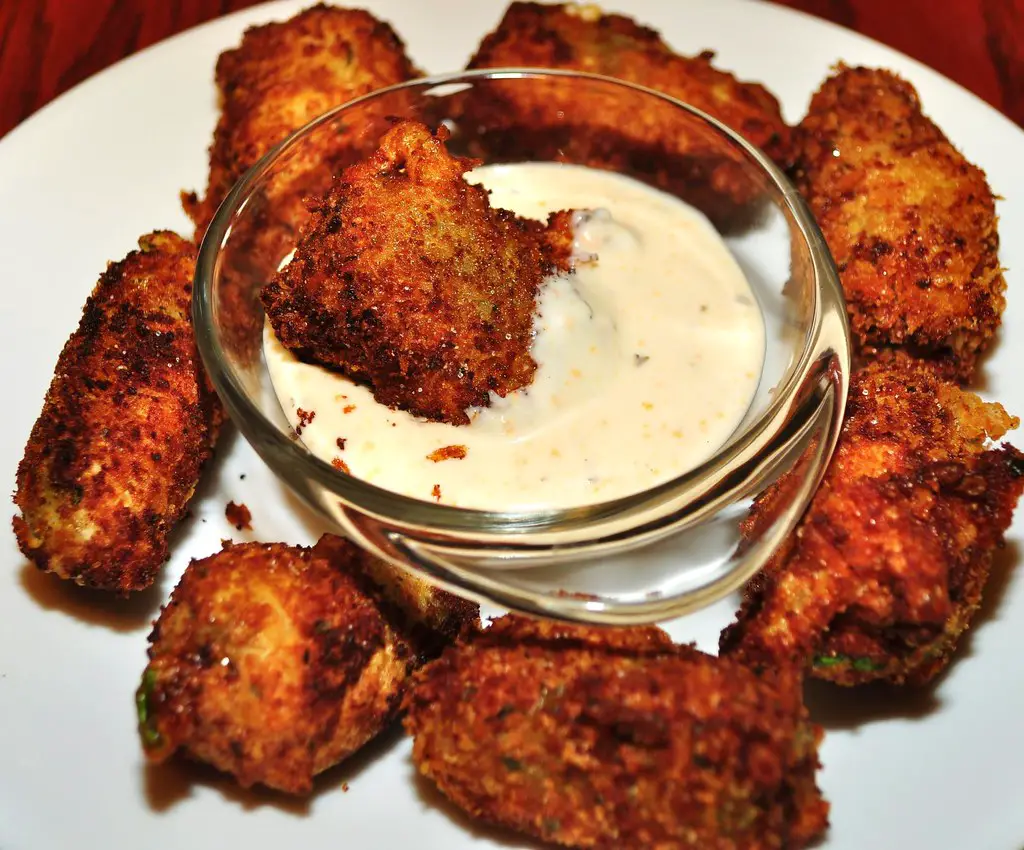 For those who don't know what Jalapeno poppers are, they are a type of chilli pepper that is popular in Mexican and Tex-Mex cuisine. They are often grilled or roasted as a way to enhance the flavour of the pepper. Grilled jalapenos can be eaten as a side dish, stuffed with cheese and cream cheese, or served on top of nachos.
If you've never eaten grilled jalapeno poppers, here's a little information for you. Grilled jalapeno poppers are a popular appetiser. The jalapeno peppers are hollowed out and filled with cream cheese, bacon, or other fillings.
The peppers are then wrapped in bacon and grilled to perfection. Jalapeno peppers have a spicy taste to them, so they can be served with ranch dressing for dipping if needed or served as an hors d'oeuvre and can be eaten as a snack or as part of a meal.
Ingredients for preparing grilled jalapeno poppers
Ah! Grilled jalapeno poppers. Sometimes I want to eat a whole plate of these things in one sitting. So cheesy, so spicy, and so darn delicious! If you don't want to eat them too often, you can make a double or triple batch on the weekends and freeze them so you have something quick and easy to whip up during the week.
Below are the ingredients you'll need to cook up some grilled jalapeno poppers:
• 10 fresh jalapenos
• 10 slices of bacon
• 4 ounces cream cheese, softened
• 1/2 cup shredded cheddar cheese, or more if desired
• Salt to taste
• 1/2 teaspoon cayenne pepper
• 2 tablespoons chopped fresh parsley leaves
• Green onions
How to prepare grilled jalapeno poppers
Do you love grilled jalapeno poppers? Have you been following recipes to prepare them but still not satisfied with the outcome? Well, I can help. If prepared the right way, grilled jalapeno poppers can create a unique flavour with a great combination of peppers and cheese.
Follow these simple steps to learn how to prepare grilled jalapeno poppers the right way and experience the taste of heaven:
What can you serve with grilled jalapeno poppers?
What can you eat with jalapeno poppers? The first question that comes to mind when you think of jalapeno poppers is what can you serve with grilled jalapeno poppers? While they aren't on their own the main dish, they do make great appetisers or side dishes.
As a picky eater, I am always amazed by how many combinations there are of grilled jalapeno poppers. One can enjoy them with wraps, with sandwiches, with burgers or just about anything you can put on a plate.
The possibilities for the recipe are endless. Don't worry though! If you are wondering what will go so well with grilled jalapeno poppers, here's a list for you:
You can eat it with bread or make a bread grilled jalapeno poppers sandwich
Rice and grilled jalapeno poppers are a great match.
Beans
Potatoes and grilled jalapeno poppers. You can also make some salad out of this recipe.
Thing is, grilled jalapeno poppers have a variety of ways to eat it and what to serve along with it, which makes it so perfect.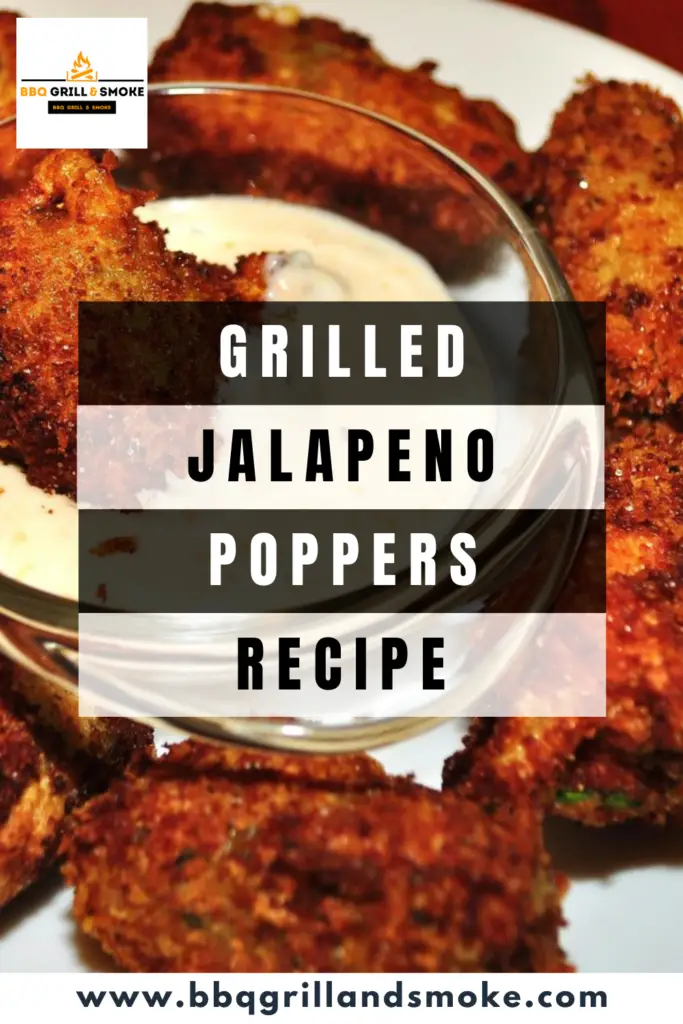 Are jalapeno poppers healthy for you?
Jalapeno poppers are a popular snack, but are they healthy? Jalapeno poppers are a popular snack, but they can contain a lot of calories. If you make them yourself, you can control the ingredients and make them healthier.
They are a good source of vitamin C, with one pepper having about 10% of your daily needs. Let's be honest: You won't be able to eat just one of these tasty poppers so that's more than enough vitamin c for you.
Here's a list of benefits of Vitamin C in the body:
Vitamin C is an antioxidant that is important for the body. It helps to strengthen the immune system, and it also promotes healthy skin.
We should not only think about how Vitamin C benefits our skin but also how it can help our immune system.
Vitamin C is an essential nutrient that we need to keep our body healthy. It has many benefits, including helping to maintain a healthy immune system, promoting healthy skin, and reducing the risk of conditions like cancer.
Always remember that grilled jalapeno poppers are very good and also healthy. These are superb when combined with a healthy diet. Watch out for the calories in grilled jalapeno poppers, though.
There's plenty of fat and they offer little nutritional value. The grilling process also removes most of the nutrients—just avoid eating too many grilled jalapeno poppers! Too much of everything can be bad.
I think this is enough to help you. If you are still interested in making one, get started with the ingredients and instructions above for your better cooking, and don't forget to share how it turned out in the comments.