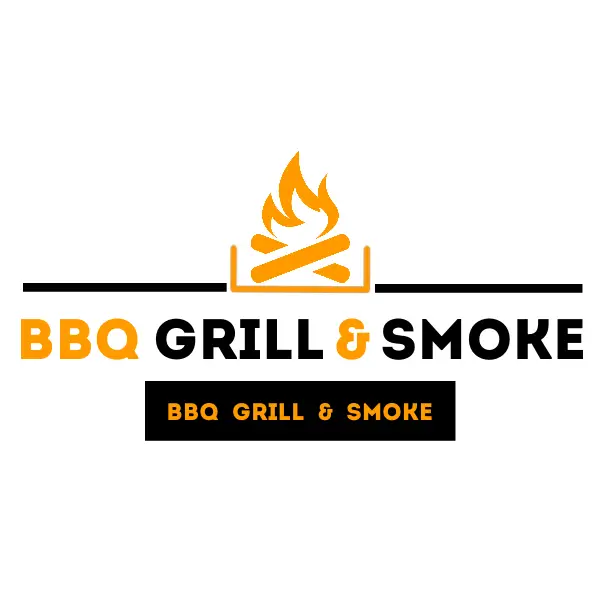 About BBQ, Grill and Smoke
A website for lovers of BBQ, grilled, and smoked foods!
Our commitment and dedication are to lovers of BBQ, grilled, and smoked foods. Our aim is to be the foremost resource for pitmasters and backyard chefs who have the intention of upping their BBQ, grilling, and smoking game.
We have budding teams that met up and connected via the webspace (BBQ forums). Our love for helping others get barbecue and grilling information as well as our passion for sharing what we know led to the establishment of this website.
Our team members come from different countries, continents, and backgrounds. Coming together to share recipes that are tested, accepted, and loved in our respective localities and community.
Since our inception in February 2022, we have shared quite a number of RECIPES, REVIEWS, GUIDES, and INFORMATION relating to barbecue, grilled, and smoked foods. We have no intention of stopping, as it is our hope to continue to dish out recipes, reviews, guides, and information on a regular basis.
Please, do NOTE this:
We are not barbecue or grill experts. Rather, we are lovers of these kinds of food. We make it, we love it, our family and friends love it as well. Over the years, however, we have racked up different experiences in the art and act of BBQ, grilling, and smoking.
Welcome to the world of BBQ, Grilling, and Smoking!